A good landing page will go a long way in making your digital marketing campaigns successful as they give your potential customers the first impression of your business. When a visitor clicks on a link you've provided on your ads or posts, it will take them to your landing page.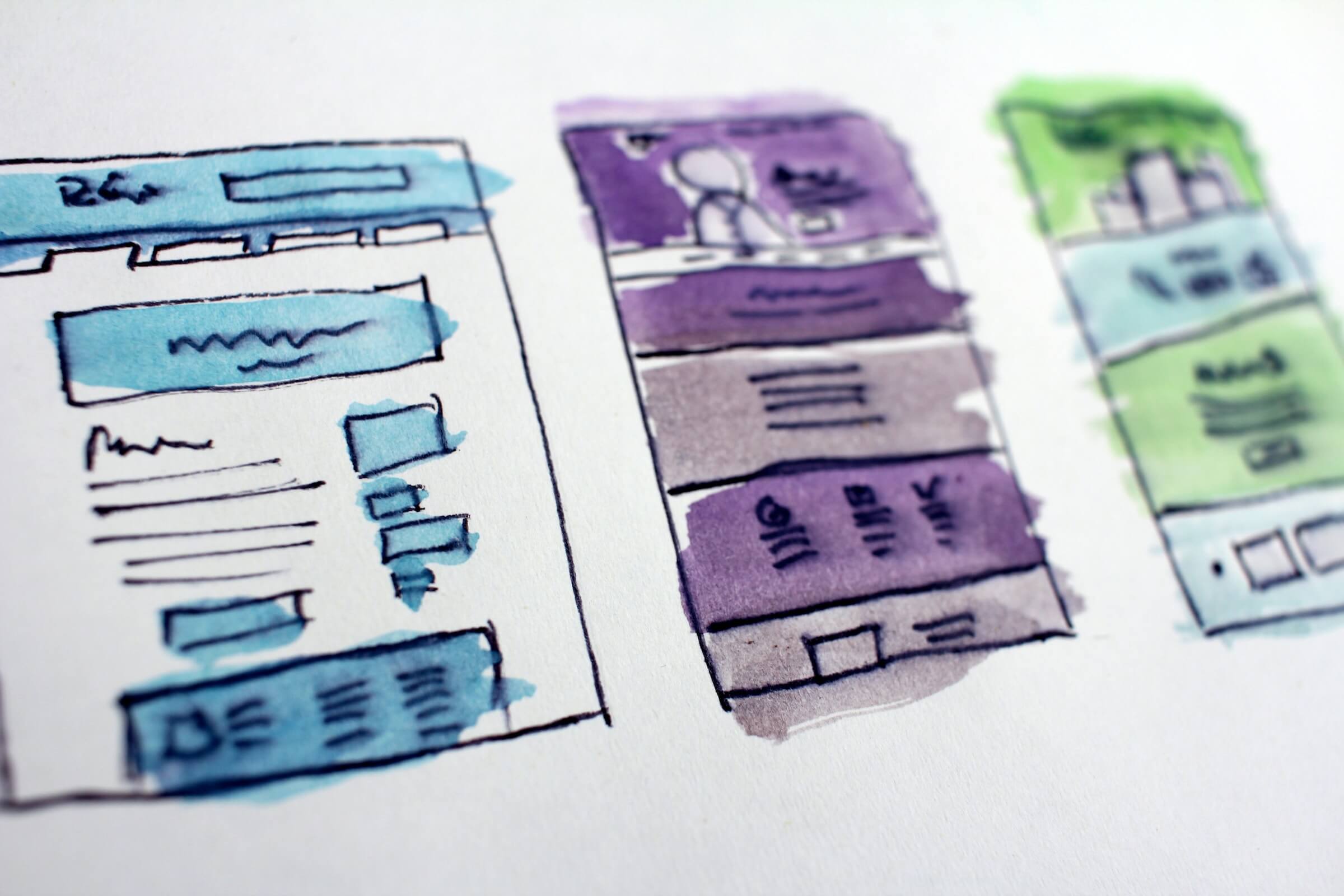 What is a Landing Page? And why are they important?
A landing page is the page you're taken to when you click on an ad. It will be the connecting page that will have a call-to-action button or will be a page on your website. Landing pages contain lead forms that collect visitors for contact information such as your requirement, number and email, for the company to get back to you.
Landing pages describing the features and benefits of that product only, with a button or form to obtain that offer right there, think about how much more likely they are to convert.
Here are a few tips on how to create landing pages that stand out:
We often think a superior design must be complicated but a simpler design will always reach people from all walks of life and gives a human touch to your landing page making it more appealing. A page with many elements usually distracts and confuses visitors while what you wanted to convey is lost on them. Be clear to convey what your brand or product is about on your landing page for more people to fill up your forms.
Only ask for the information needed
The forms on your landing page are how you get all the information from your potential customers. The lesser fields you have on a form, your customers are more likely to fill it up. A longer form looks more tedious and your visitors avoid it even before taking a good look at it. But, more fields will tell you more about your visitor and the leads you get will be of higher quality. Find out the best way to determine what form length works best for your business from an expert.
Make the form appear shorter
You can make the form appear shorter by making adjustments in design and styling if your form requires too many fields. Reducing the spacing in between fields or aligning the titles to the left of each field instead of above it will make the form appear shorter making the user interested in filling it. And if possible, implement dynamic form fields that adjust to a shortened version if a visitor has already entered the details before.
Include High-Quality Images and Videos
In the current digital environment, one of the ways to make your landing pages stand out is to include high-quality media. You can have videos and interactive images. While designing an attractive landing page with a theme that suits your website and business, it's important that your design helps your landing pages stand out.
Pay Attention to the Copies
The most important component of your landing pages is to have an eye-catching copy that impresses users to fill out the form. The best way to reach your target market is to make them feel like you understand their problems, which will make them more inclined to consider obtaining your services.
If you are following the above-mentioned tips on landing pages you will have a high-performing Landing Page. For any further details on designing landing pages reach us out, we are always here to help you.