Here's How We Helped Brands Grow
We give it all to increase the revenue of businesses! Look and get to know yourself!
Join us now to discover your Digital Potential
Digital Projects
Delivered
Increase in
Client Revenue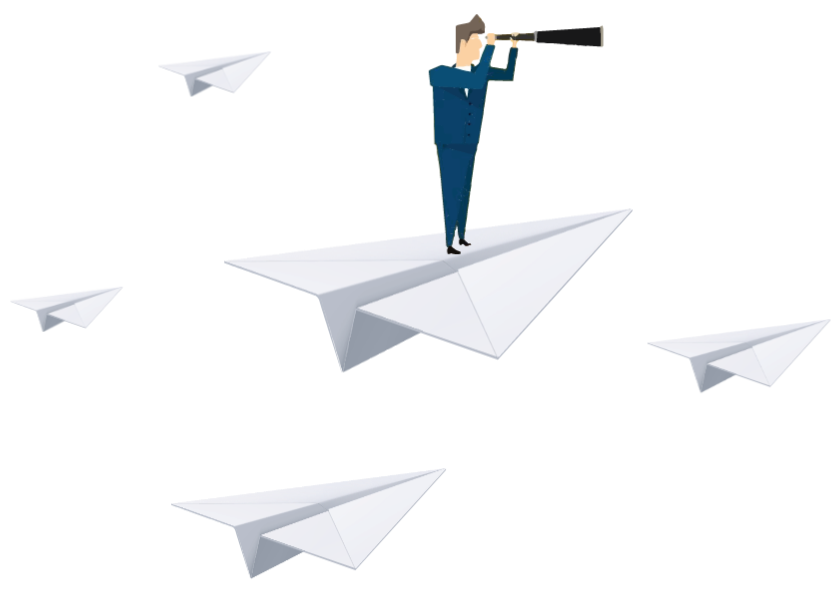 Let's Get Started
We Are Beyond Your Digital Marketing Agency - We Are Your Associate in Business Performance
Here's how we'll invest in you:
In-depth Growth Strategy
We'll share our strategy for your business and how we'll reach your objectives faster.
A complete Audit
We'll go through your digital marketing avenues and come up with what's working and what's not.
ROI Forecast
We'll project your results and also the subsequent investment and KPIs needed.