Boost Your Revenue by Targeting Your Established Audience
Build relationships by creating a personalized connection with your audience through email marketing
Digital Projects
Delivered
Increase in
Clients Revenue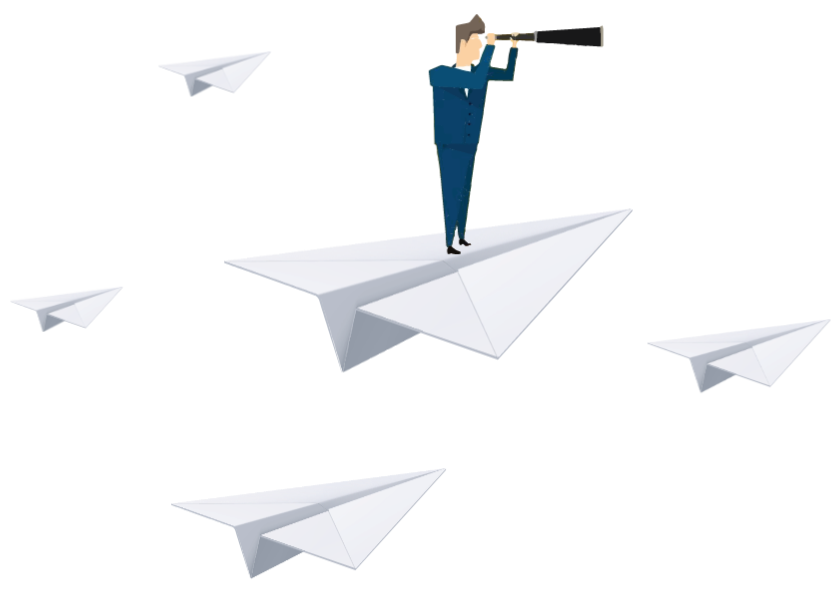 Emails with CTA buttons have seen upto 158% increased click-through rates
Want to interact with your customers individually? Maintain your connection with them through email marketing
A social CTA button included in your email ensures you directing more traffic towards your website
Email Marketing Has Been Around for a Longtime
Email marketing is the oldest form of digital marketing which skyrocketed the sales of the companies, when they began employing this method. Even now it's a favorite of most of the marketers
Marketing emails reach your target audience directly, escalating your conversions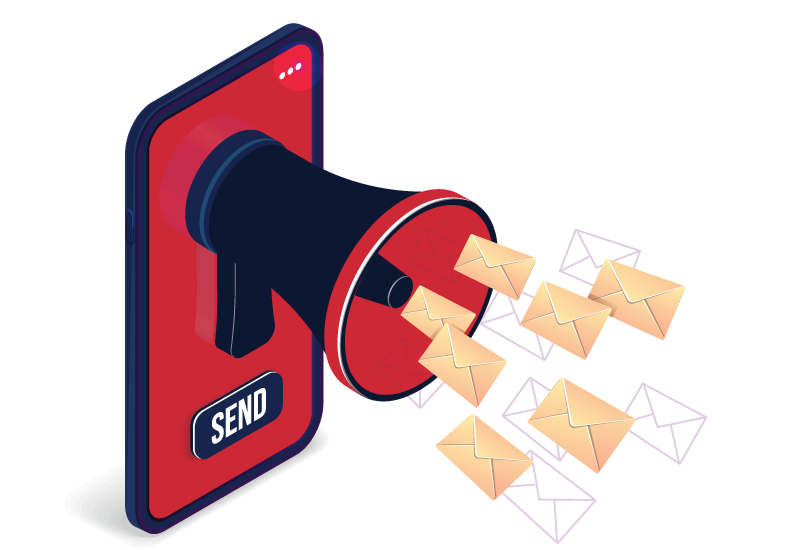 Why Email Marketing?
About 88% of marketers prefer this channel, as Email Marketing generates 30x times profit compared to the money you spend. The leads generated through emails are more likely to fill out your lead forms
We have a dedicated team of people to guide you through your email marketing campaigns and hike up your sales
Email Marketing Strategy Differs Based on Your Industry
The approach you use vastly differs from industry to industry, we at Glidebyond incorporate unique strategies to address different customers
Creating an Email Strategy To Target Your Customers Emails
Determine your buyer persona and establish your objectives accordingly, whether to create awareness or to generate leads before you send your emails. Make a schedule to send them during the maximum engagement time, to make the most out of your email campaign
90% of people open their emails through mobile phones or computers making it one of the best means to market your products
Get Your Free Marketing Strategy
ANY QUESTIONS ON EMAIL MARKETING?
FAQ'S
Let's Get Started
We Are Beyond Your Digital Marketing Agency - We Are Your Associate in Business Performance
Here's how we'll invest in you:
In-depth Growth Strategy
We'll share our strategy for your business and how we'll reach your objectives faster.
A complete Audit
We'll go through your digital marketing avenues and come up with what's working and what's not.
ROI Forecast
We'll project your results and also the subsequent investment and KPIs needed.