Escalate Your Lead Generation with Our Google Ads Strategy
Are you looking forward to running a kick-ass Google campaign? We can help you with our unique Google Ads strategy
Digital Projects
Delivered
Increase in
Clients Revenue
The chances of people clicking on your ad are 64% more on Google
Want to know the maximum potential of your ad? Display them on Google to get four times more views
Your business can earn about twice the amount spent by you on Google ads
We Don't Stop With Getting You Leads, We Ensure They are Converted
You'll have no problem in finding your potential customers, your only task will be to convert the lead and retain them. Our experts will help you get quality leads from Google Ads and convert them to buy your products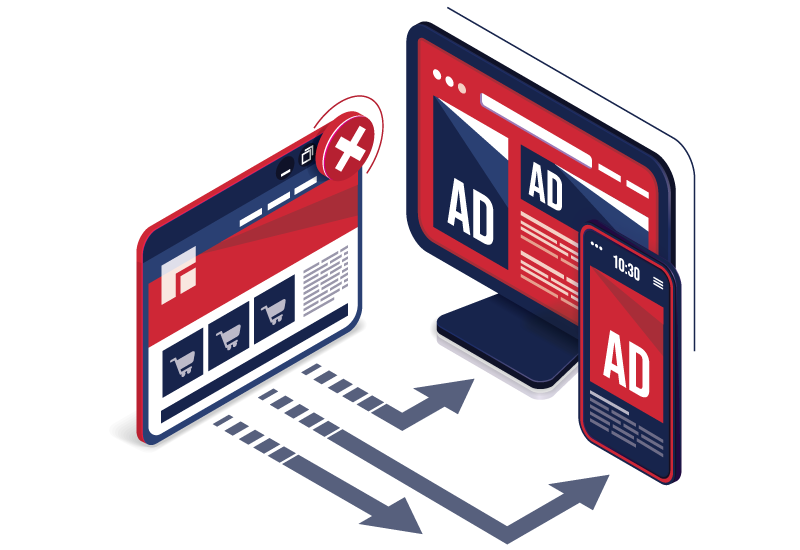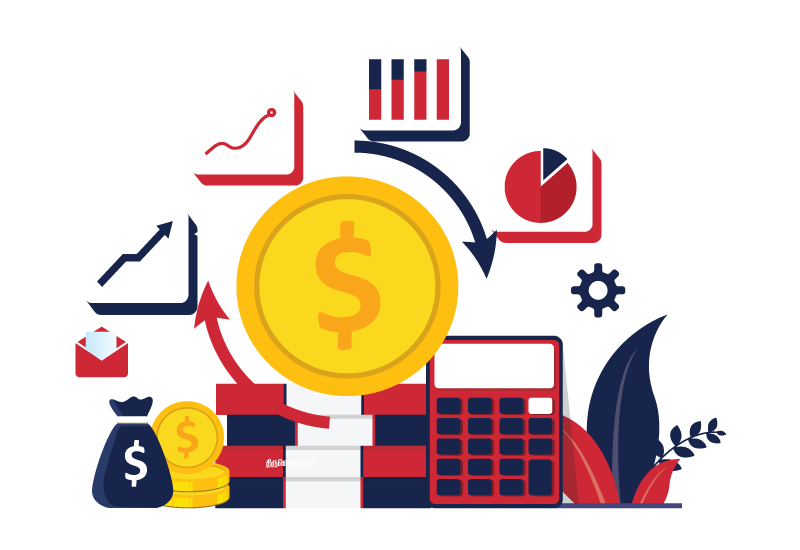 We Work Within Your Budget
Spending exorbitant amounts of budget alone is not going to get you anywhere. Working around shopping ads, ad words and responsive displays can get tricky, we at Glidebyond can help you to spend effectively and obtain maximum results
With our qualified experts specialized in PPC and Display ads you'll be able to target the right customers and work within your budget
Here's What We'll do With the Google Ads
We put together a team to who can get greater ROI by using the right strategy to obtain qualified leads through Google Ads
Grow Faster With a Strategic Google Ads Campaign
Google Ads are displayed on related searches or an industry related website so you'll show your ads to your streamlined target market, where you have higher chances of conversion. With more conversions, there will be an increase in ROI.
Gain more visibility instantly, by displaying your ads on Google instead of waiting for long periods of time by using SEO or other organic methods
GET YOUR FREE MARKETING PLAN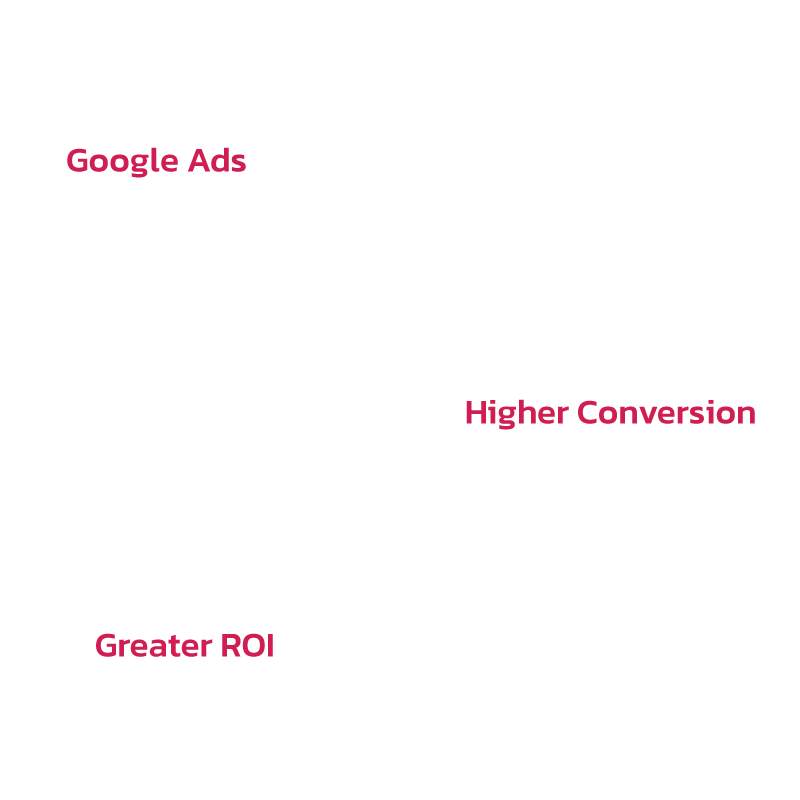 ANY QUESTIONS ON GOOGLE ADS?
FAQ'S
Let's Get Started
We Are Beyond Your Digital Marketing Agency - We Are Your Associate in Business Performance
Here's how we'll invest in you:
In-depth Growth Strategy
We'll share our strategy for your business and how we'll reach your objectives faster.
A complete Audit
We'll go through your digital marketing avenues and come up with what's working and what's not.
ROI Forecast
We'll project your results and also the subsequent investment and KPIs needed.