We Build An Aesthetically Appealing User Friendly Website
Your website must both be pleasing to the eyes to attract the viewers and must have smoothly transitioning User Interface for it to be a user magnet
Digital Projects
Delivered
Increase in
Client Revenue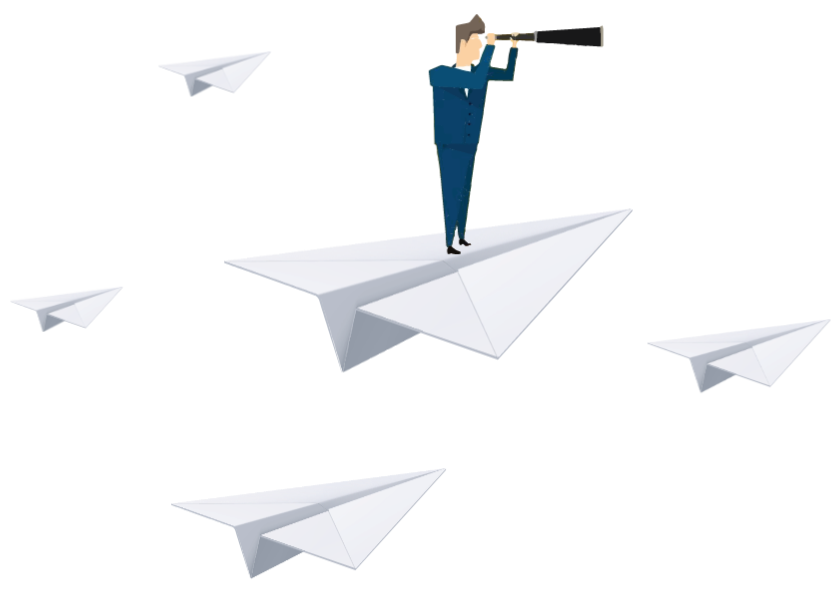 50% of mobile phone users visit brand's website while browing or shopping
Despite ranking on top some websites have a higher bounce rate and lower viewership. Have you ever come across such an event?
When a viewer visits your page, they stay only for 3 seconds before they move on to the next page
Flawless Arrangement and Simplicity
You must design your website in such a way that when a viewer scrolls through your website they must stop at important segments, to be interested in them and click on the CTA buttons
We build ideal websites that are data-driven and can double your growth in business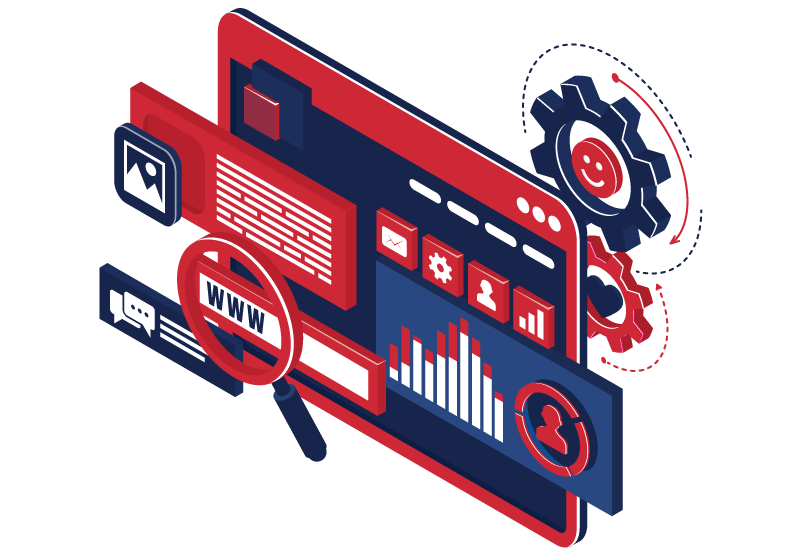 Hassle-Free Navigation
A customer looking for information must not spend more time on the website thinking on where to go next. We help you with building a structured website which is easy to scroll through. Our user interface allows your customers to find your products and services easily
Only when your customer has easy navigation, will they go through all your products and buy them, generating more revenue
We Have the Perfect Formulae to Build a User-Friendly Website
With a right blend of website design and easy to navigate user interface we create a perfect website
The First Priority Of a Web Design is the User
We design the website based on your industry, your audience persona and brand identity. The CTAs and other micro copies help your customers to navigate around the website without any difficulty. The impressed customer then buys your products
For an eCommerce website, a finely-weaved website design can make a huge difference in the revenue generated
Get Your Free Marketing Strategy
ANY QUESTIONS ON WEBDESIGN?
FAQ'S
Let's Get Started
We Are Beyond Your Digital Marketing Agency - We Are Your Associate in Business Performance
Here's how we'll invest in you:
In-depth Growth Strategy
We'll share our strategy for your business and how we'll reach your objectives faster.
A complete Audit
We'll go through your digital marketing avenues and come up with what's working and what's not.
ROI Forecast
We'll project your results and also the subsequent investment and KPIs needed.