Stay Relevant by Using the Right Keywords
Optimize your website to rank higher in the searches. We follow a series of steps to set you apart from other business websites for you to stay in the first page of searches where your potential customers are more likely to find you
Digital Projects
Delivered
Increase in
Client Revenue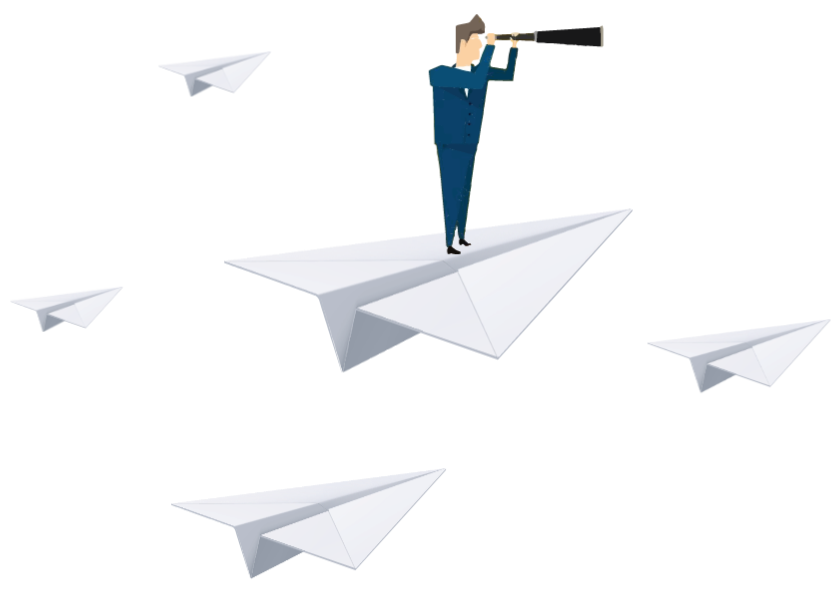 On any given day 68% of internet users start their day with search engines
Search Engines are the lifeline of all the internet users who account to 4.6 billion more than half of the world population
By properly optimizing your content you can rank at the top gaining a lot more business
Advantage of Ranking at the Top
According to a 2020 search engine journal the website ranked first gets about 25% of clicks while the website ranked second gets only 15% of clicks this number drastically decreases as we go lower in rankings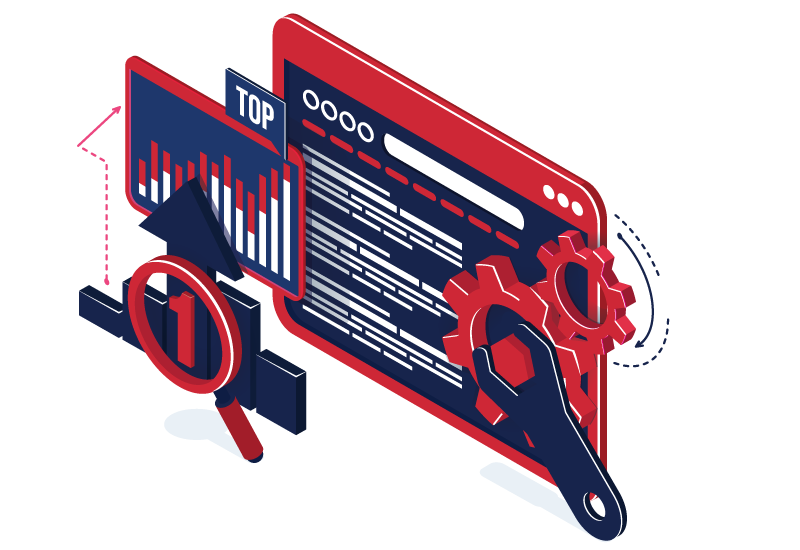 Ranking Higher Presents You With more Opportunity
Only when you rank in the first page of the searches will you have a higher click through rate where you can find opportunities to convert the generated leads. And only when you receive more leads can you convert them and ultimately generate more income for your company
Get more visibility by working with us and ranking at the top, in searches!
Make Sure to Modify Your SEO to Reach Your Target Audience
As the time changes the search words change too, modify your keywords every now and then to connect with the right audience at all times.
Enrich Your Website With Relevant Information for Authenticity
The first step to SEO is finding the right and most relevant keywords with high search volume to be included in your website content. The next step is to write rich content that helps your potential customers to find you among thousands of websites
When these two steps are implemented correctly you automatically see your intended results.
Get Your Free Marketing Strategy
ANY QUESTIONS ABOUT SEO?
FAQ'S
Let's Get Started
We Are Beyond Your Digital Marketing Agency - We Are Your Associate in Business Performance
Here's how we'll invest in you:
In-depth Growth Strategy
We'll share our strategy for your business and how we'll reach your objectives faster.
A complete Audit
We'll go through your digital marketing avenues and come up with what's working and what's not.
ROI Forecast
We'll project your results and also the subsequent investment and KPIs needed.