Top-rated UI/UX Design Company in Bangalore
Glidebyond is a UI/UX design company in Bangalore that is timeless with pixel-perfect designs and flawlessly delivers client projects on time. We are focused on a customer-centric approach and adhere to it by observing user behaviour.
Digital Projects
Delivered
Increase in
Clients Revenue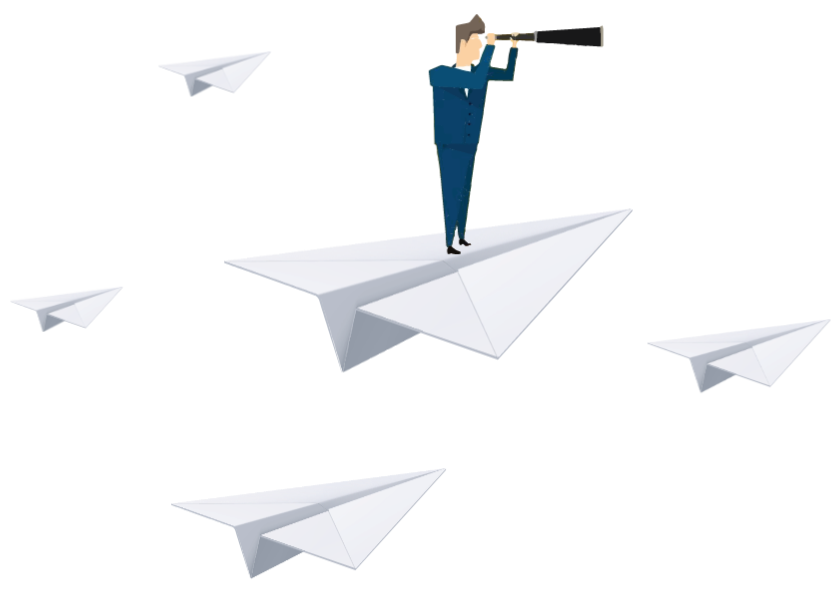 Redefining Your Websites With the Best UX Design Agency in Bangalore
People of different demographics and professions will visit your website. Your website design must be easy to navigate from your home page to the product page without any difficulty. We ensure your success by designing the best UI/UX designs in Bangalore.
Why UI/UX Design for Companies in Bangalore?
Our UX designers create user experiences that address customer needs and pain points, to have an outstanding user journey for Bangalore Users. Our team creates dynamic easily navigable UX design and works on varied front-end technologies for a better engagement across various form factors.
With an eye for detail, flawless execution, and timely delivery our experts always ensure that the transition from your design to the application is absolutely perfect.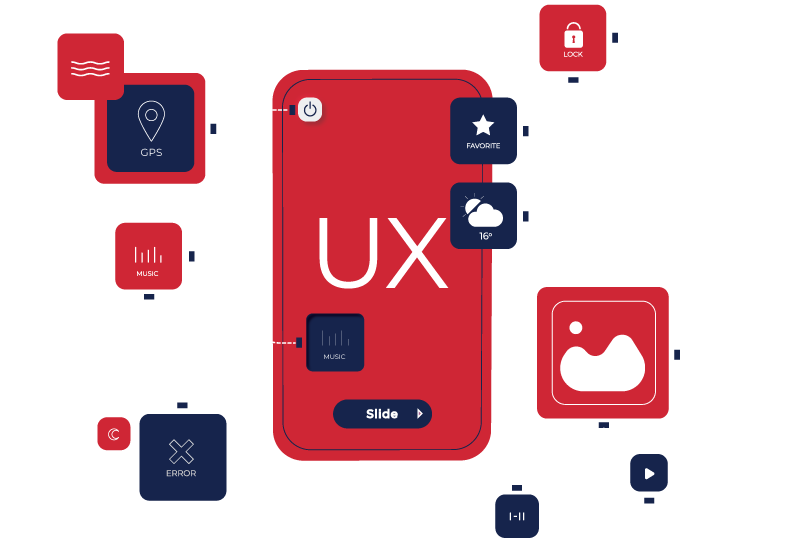 We Deliver the Best UI/UX Designs for Companies
A website is the most prominent and primary aspect of any business that users interact with. Let your users get a clear understanding of what your product/service is about, a sense of accomplishment, and take any action on your website.
A good user experience can only be delivered with an absolutely great user interface and perfect development with the usage of necessary elements. Our UI/UX design company in Bangalore is here to help you design your user-friendly website.
Achieve flawless communication with our UI UX Design Company in Bangalore
At Glidebyond, we understand the importance of user experience as it affects customers and how they interact with a product or service. Our goal is to design products or services that are easy and enjoyable to use for users in Bangalore through our top-notch results.
We continuously worked both our team and the company during their customer engagement and helped them to design UI/UX as per their client's necessity and help them launch their product smoothly
Get Your Free Marketing Strategy
ANY QUESTIONS ON UI/UX DESIGN?
FAQ'S
Let's Get Started
We Are Beyond Your Digital Marketing Agency - We Are Your Associate in Business Performance
Here's how we'll invest in you:
In-depth Growth Strategy
We'll share our strategy for your business and how we'll reach your objectives faster
A complete Audit
We'll go through your digital marketing avenues and come up with what's working and what's not
ROI Forecast
We'll project your results and also the subsequent investment and KPIs needed